TRANSPORTATION
PICK UP FROM SCHOOL & DROP OFF HOME
Coastal Active Ability has comfortable vans with a factory-equipped wheelchair access system, audio visual for entertainment and multiple zone air conditioning & sunshades for passenger comfort. In addition, our comfortable vans are whisper quiet, making them an excellent choice for people with sensory concerns.
Kids can be picked up from school or home and taken to medical appointments, therapies, and after-school or holiday programs.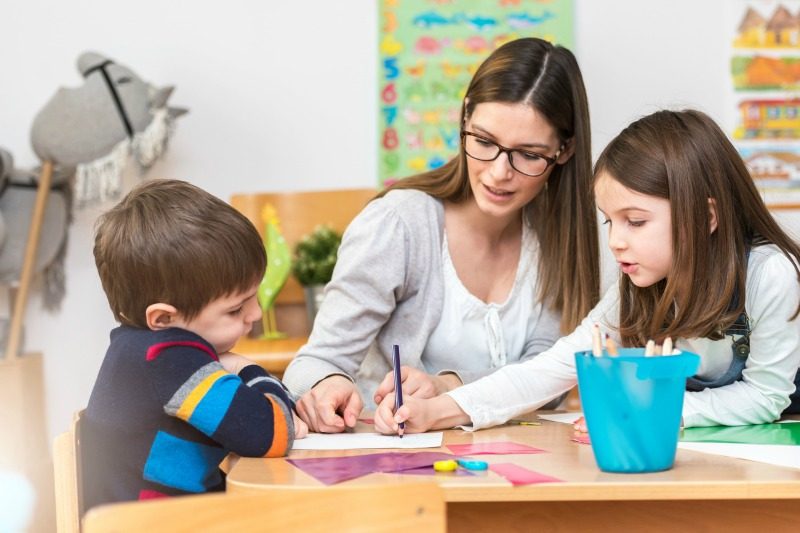 LEARNING SUPPORT
Our qualified staff will assist (on request) to assist the children with completion of their homework at After School Care.  We can also communicate with their teacher and implement your child's school learning plan.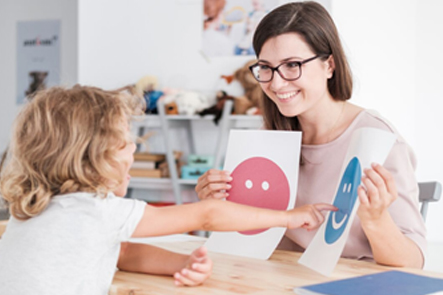 SPEECH & BEHAVIOURAL SUPPORT
We have qualified staff at our Kids Hub for therapy during After School Care by appointment only.
Would you like us to support your child's care plan and implement all the recommendations from the Allied Specialists.