SCHOOL HOLIDAY PROGRAM
Our next School Holiday Program will run from 4 JULY 2022 to 15 JULY 2022.
Dear Parents
The Winter School Holidays 2022 is coming soon. We would like to introduce our new "WIDEN MY HORIZONS" schools holiday program for kids aged 8-18.
For pre-school and kindergarten age kids 3-7, we offer the program "My Rainbow Holiday". You can find more detailed information on our website.
We can assist you with picking up and dropping off your child; please let us know as soon as possible so we can organize it as it is subject to availability.
We will try to assist and accommodate all our kids in the most suitable level of activities and support.
We put a lot of time and effort into organizing each event to make it fun, educational, and, most importantly, safe.
We also take staff and level of support during our excursions seriously.
A deposit of $150 (NDIS) will be taken to reserve your spot. Please, if your child can't attend the activities, let us know as soon as possible so we can offer it to another kid and no one misses out.
We understand how important this funding is for developing your child, and nothing can be wasted, so we offer a credit and make-up placement if your child misses out on any excursions due to sickness or other unexpected circumstances.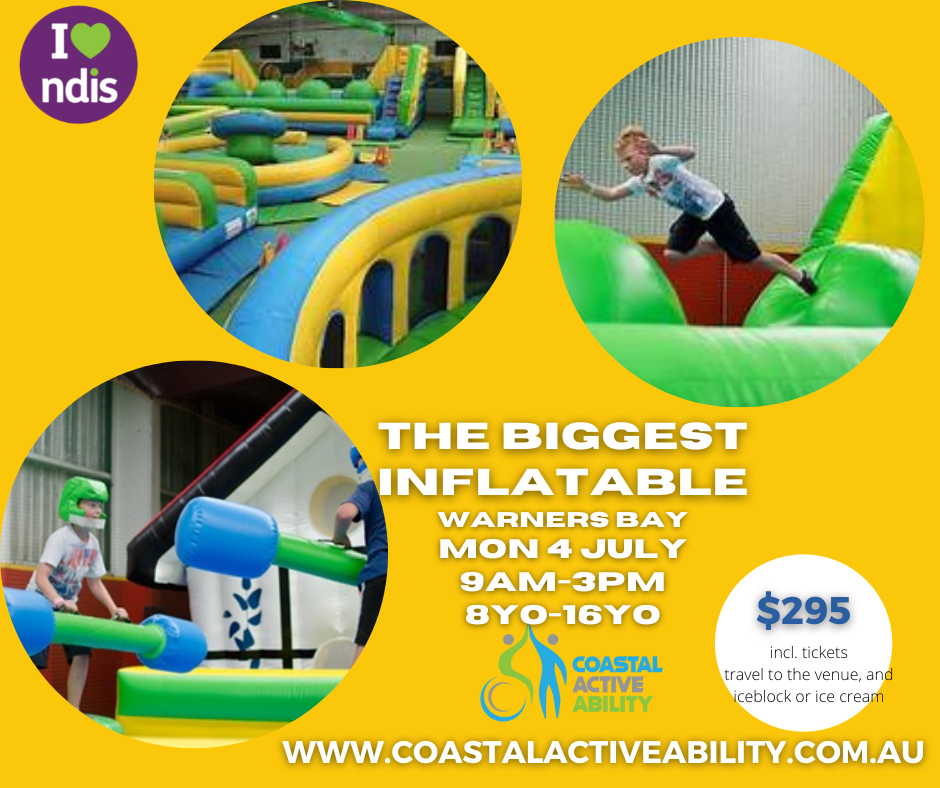 BOOK NOW
For further information and bookings please contact Office Manager,
Priti on 0416 832 172