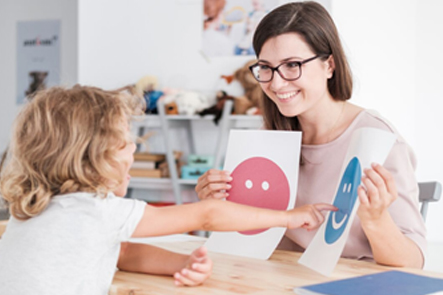 Play-Based Speech Therapy
Children are motivated to engage and communicate when playing with materials of interest.
Play-based therapy helps increase attention and build better positive interactions.
Children learn the social skills necessary for playing with toys and make progress on speech and/or language goals in a naturalistic setting.
The child will make better connections with real-life events and will improve memory.
MAKE A BOOKING