BOOK ONLINE NOW!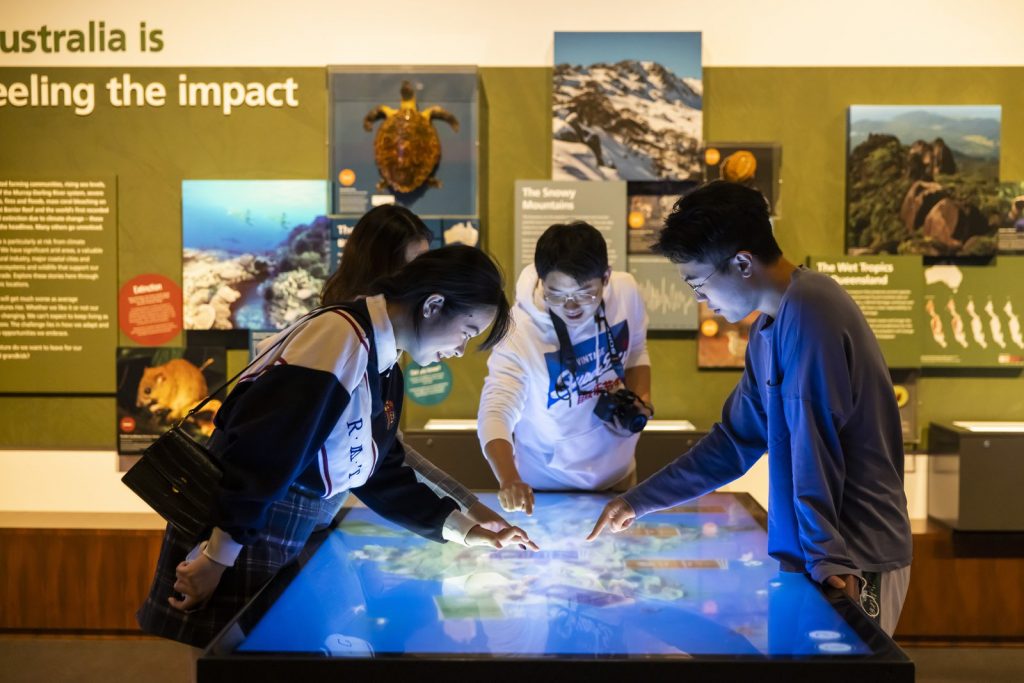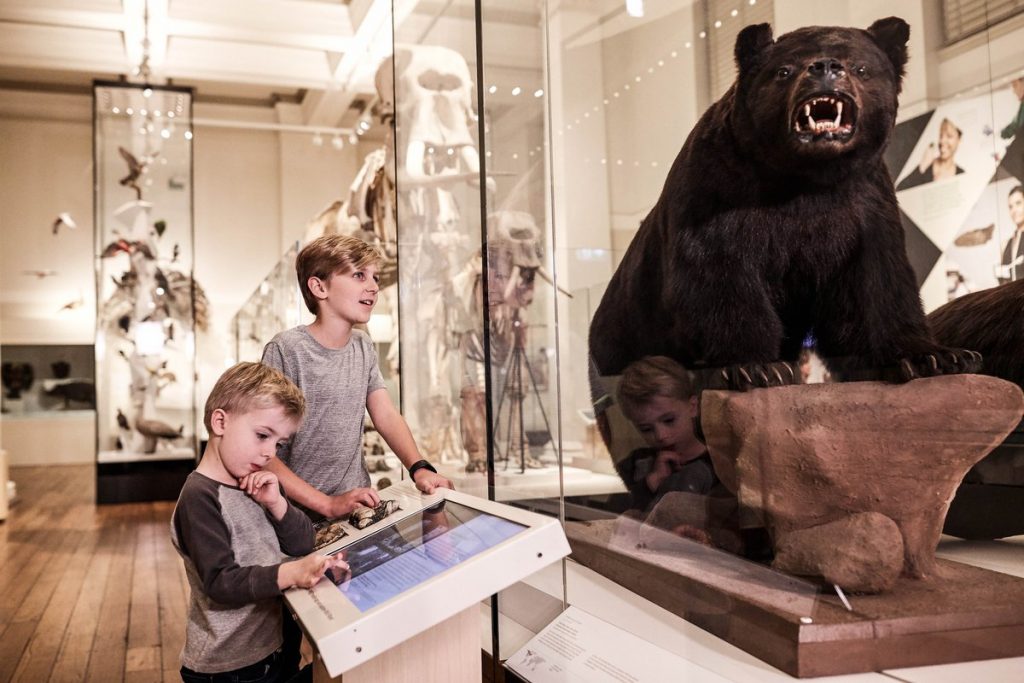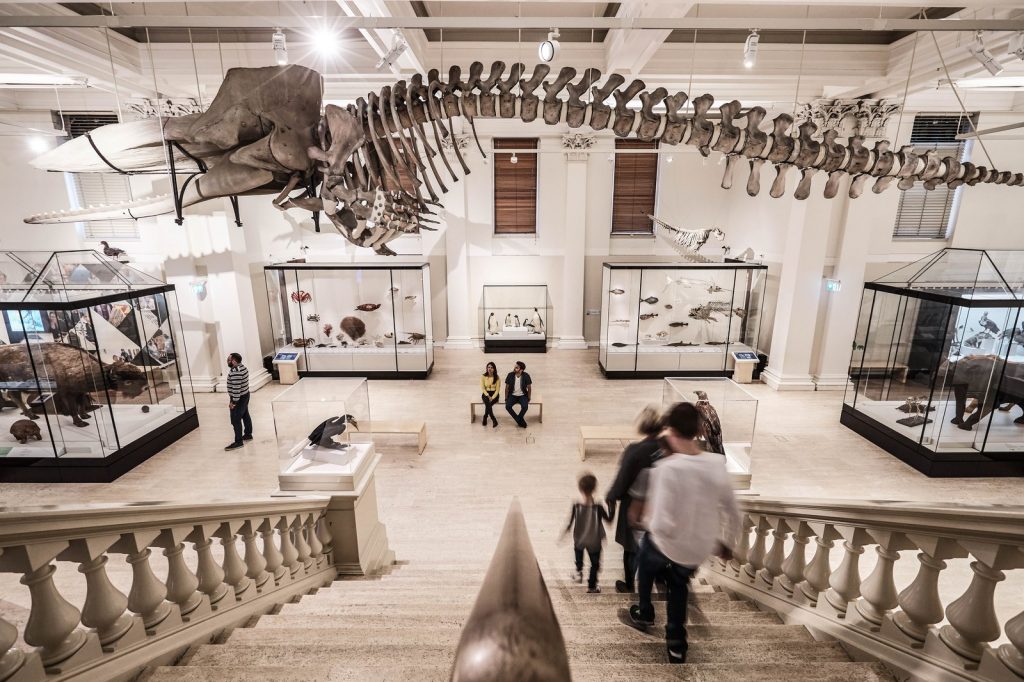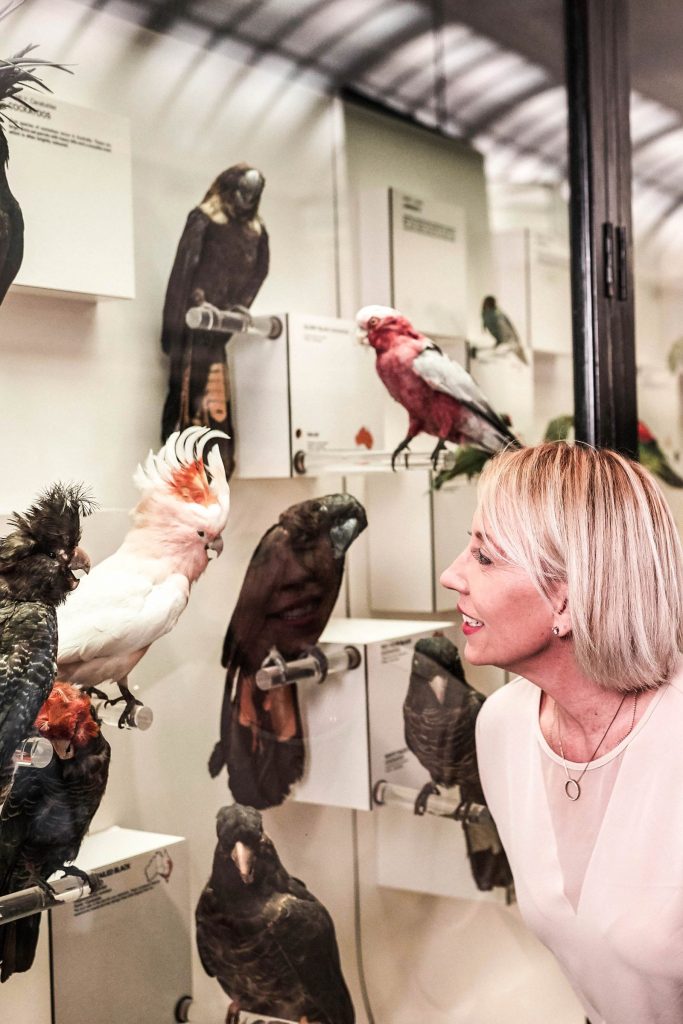 The Australian Museum Sydney
5 Mar 2022 – 8.30am-3pm
WILD PLANET | GARRIGARRANG: SEA COUNTRY | DINOSAURS | BIRDS OF AUSTRALIA | CHANGING CLIMATE
We will be exploring the Australian Museum which is a hands-on excursion to spark curiosity, develop scientific understanding and enhance cultural awareness.
$295 includes transport & entry fees. NDIS funded.
Blackbutt Reserve & Springloaded
19 Mar 2022 – 8.30am-3pm
2 LOCATIONS IN 1 DAY
Blackbutt Reserve occupies over 182 hectares of natural bushland providing visitors with the opportunity to enjoy nature trails, wildlife exhibits, children's playgrounds or passive recreation. We will have lunch at the Reserve and then head to Springloaded Gateshead which has trampolines, foam pit, parkour and gymnastic area.
$295 includes transport & entry fees. NDIS funded.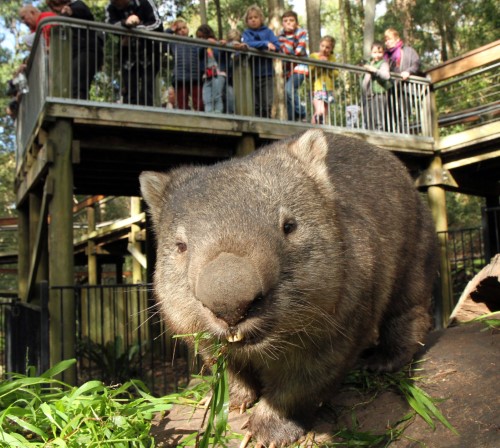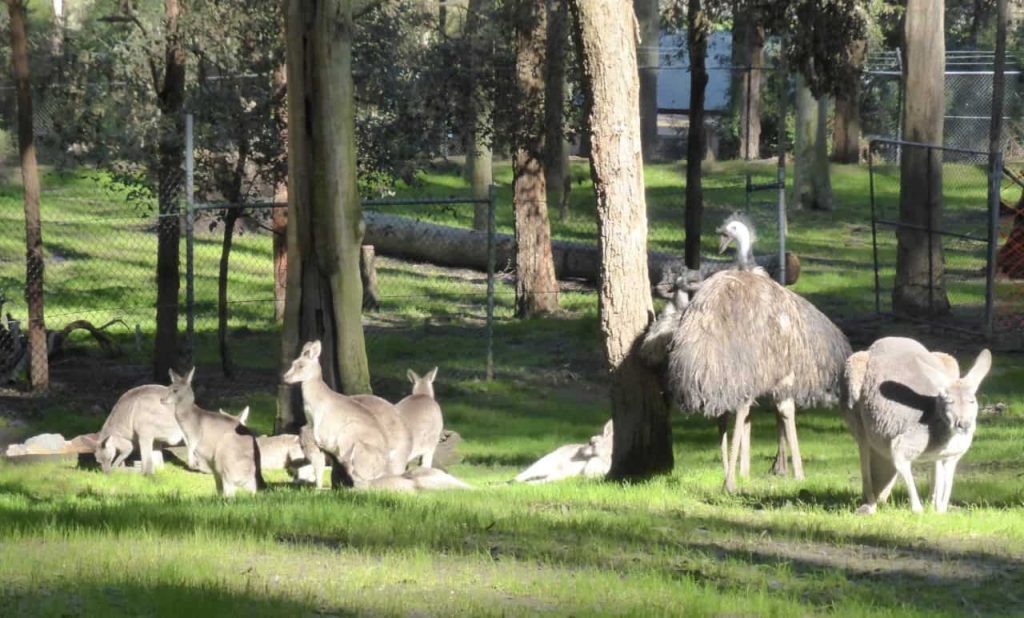 Upload Image...
TRANSPORT AVAILABLE!
Coastal Active Ability have a fleet of vehicles with factory equipped wheelchair access system, audio visual for entertainment and multiple zone air conditioning & sunshades for passenger comfort. Our comfortable vans are whisper quiet and makes it an excellent choice for people with sensory concerns.